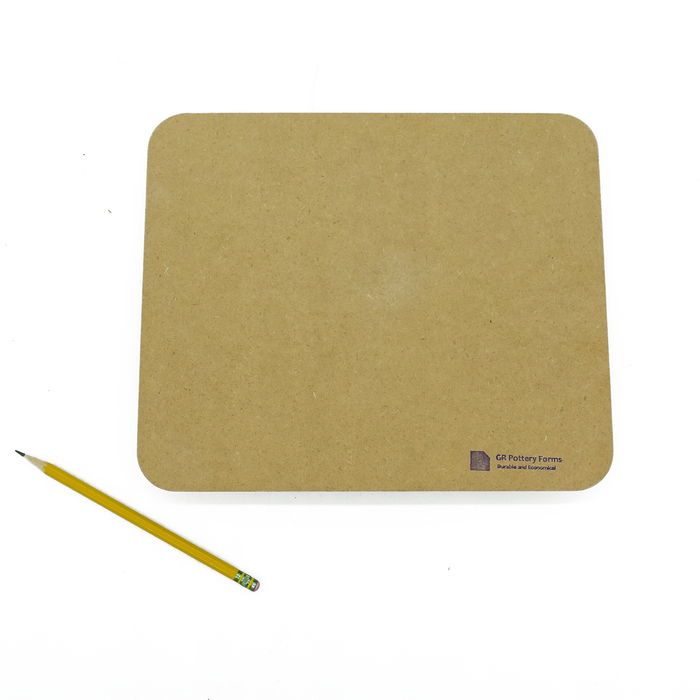 Studio Board - 12x10"
Original price
$14.95
-
Original price
$14.95
Our New Studio Boards are light weight and are a 1/4" thick.
Studio boards are to be used as a work surface and to assist when flipping work. They are not designed to be used for drying or wedging clay on. Because the boards are thin and made of wood, they cannot be left wet for too long or they could get soft or warp. 
Weight: 1.0 lbs.